As I haven't blogged in a while, I just had to share Modern Mantua Maker's frock. Lovely puts itmoildly. I am truly inspired to step up my game as it pertains to the INSIDE of my garments. She rocked this dress and check out her shoes people!
The Modern Mantua-Maker
This is probably my favourite of all the dresses I made this summer, I just love how it turned out.
This was the happy result of a vintage dress inspiration and the right fabric coming along at the right time.
Here is the original dress that happened along my Pinterest feed and set the ball rolling:
It was love at first sight and I decided I *needed* a border print dress. I took to Etsy (I really prefer their platform to eBay's, I find it much more user-friendly) and scoured the listings for a border print I liked.
And I found this: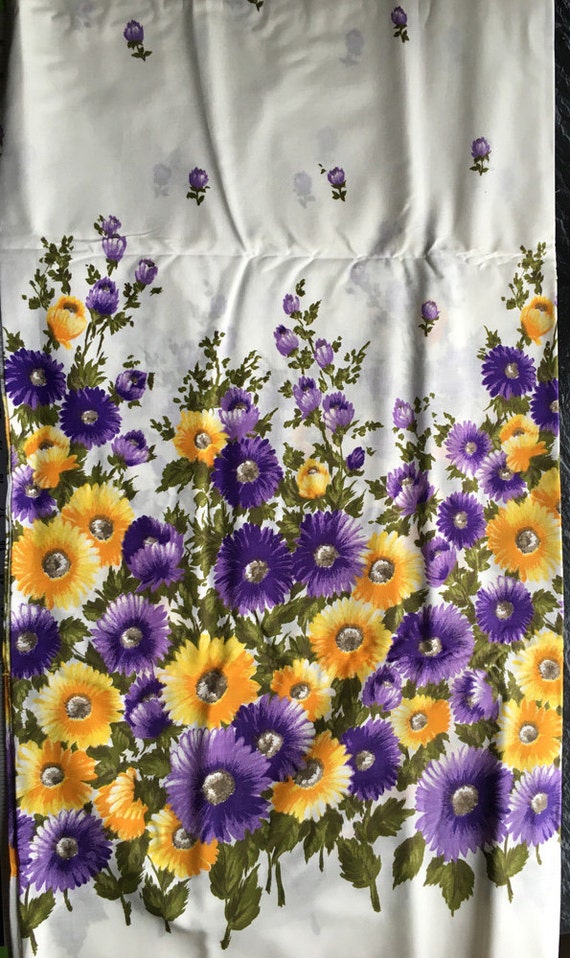 I know it's not exactly the same but it was more than close enough for me! I snapped it up immediately and eagerly awaited its arrival.
I looked through my vintage pattern stash for the same style of bodice as the original dress and decided on this one:
I just…
View original post 627 more words